My estimated earning is still not showing in adsense acc ,its been already 1month why ??
My estimated earnings is not working its showing 0$ everytime.. Its been a whole month i got monetized and already verified everything but still show 0$.  
But my balance shows some amount that i have earned in previous month. "SEP"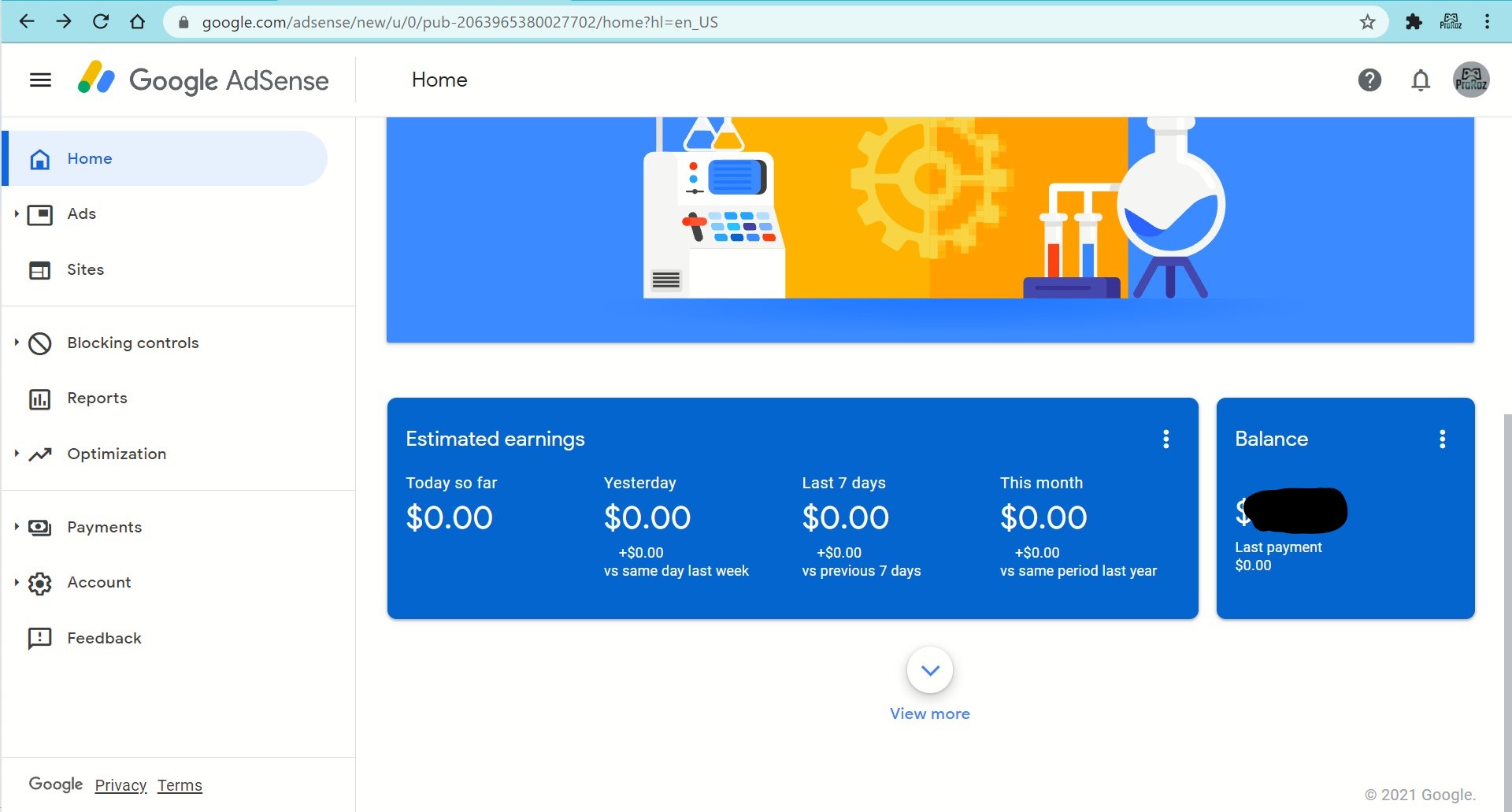 YouTube estimated earnings don't show in Adsense, you find them in YouTube Analytics only. 
No no I mean the estimated earning like TODAY, YESTERDAY,  CPR, reports ???? It is not showing..
That's what I said - they don't show in Adsense. They're not supposed to. You find everything you need in YouTube Analytics.